Testimonials
Please See Some Of Our Testimonials Below;
Testimonials
Please See Some Of Our Testimonials Below;
Testimonials
Please See Some Of Our Testimonials Below;
Testimonials
Please See Some Of Our Testimonials Below;
Testimonials
Please See Some Of Our Testimonials Below;
Testimonials
Please See Some Of Our Testimonials Below;
Testimonials
Please See Some Of Our Testimonials Below;
Testimonials
Please See Some Of Our Testimonials Below;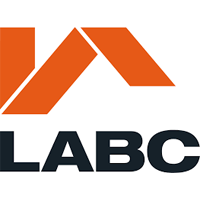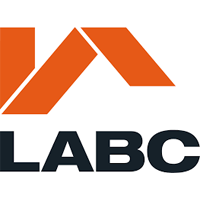 Winner of LABC Best Partnership With Local Authority Building Control Team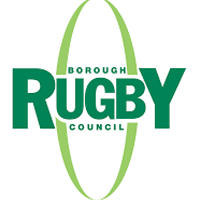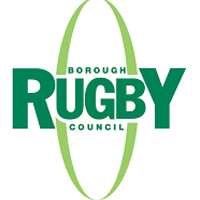 Rugby Borough Council Civic Society Design Award Winner
Best New Build – Best Extension – Best Renovation – Best Conversion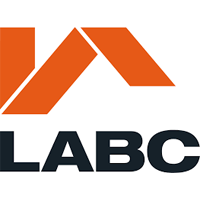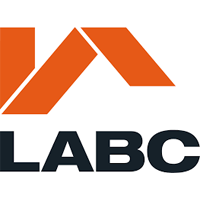 Winner of LABC Best Extension Or Alteration To An Existing Home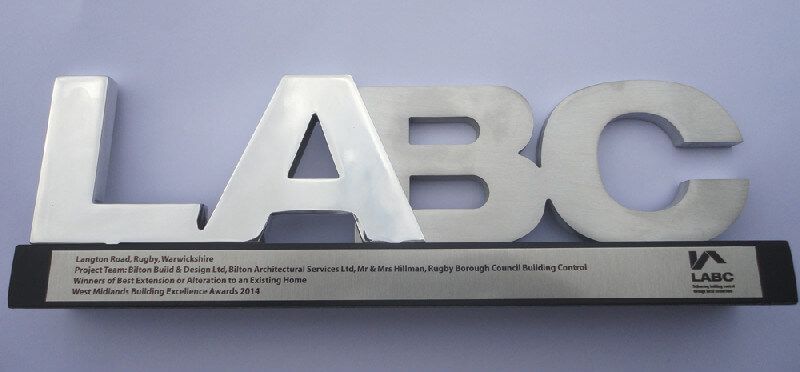 LABC Award
Local Authority Building Control Award Winners 2014 – Best Extension Or Alteration To An Existing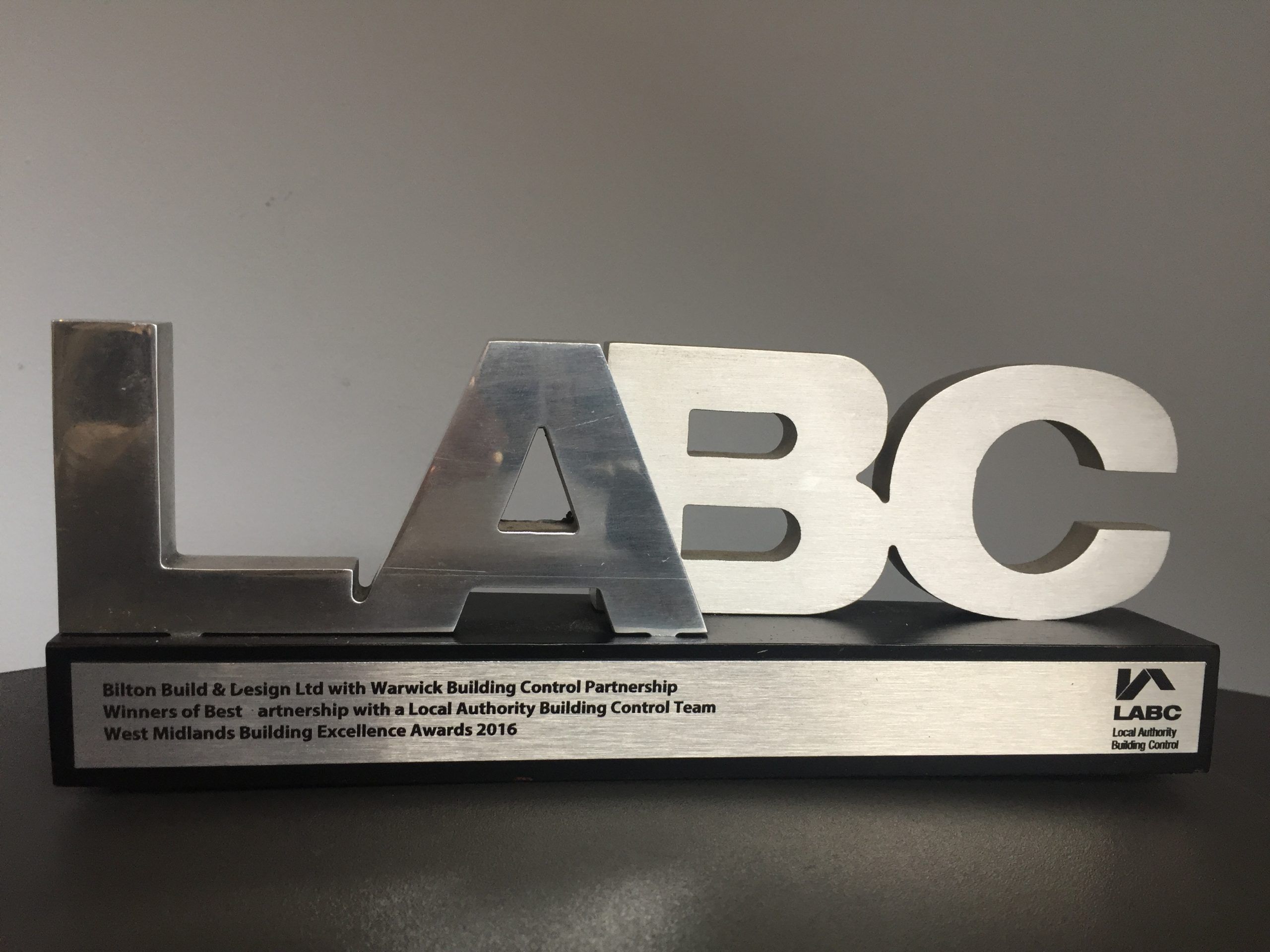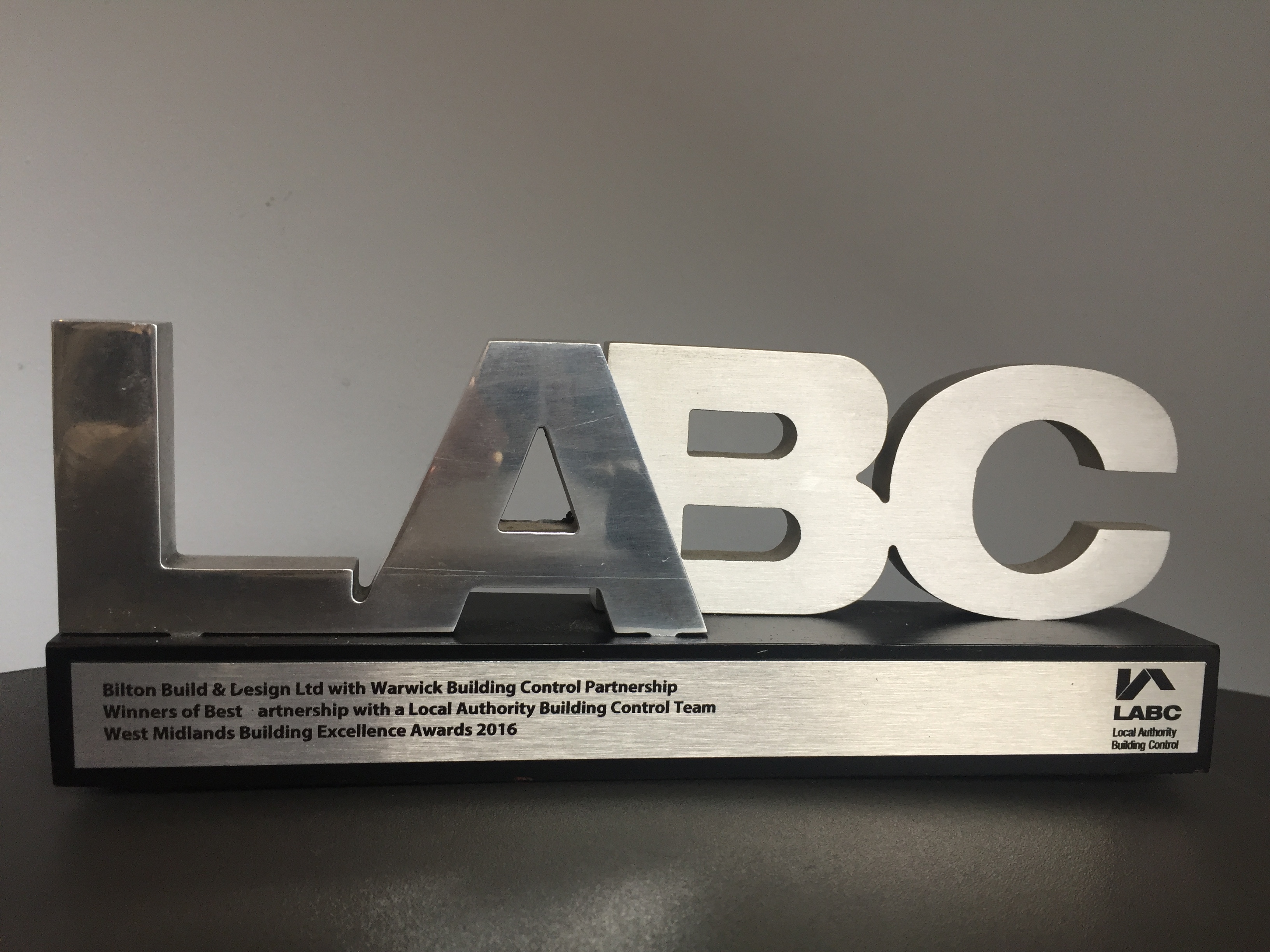 LABC
Winners of Best Partnership with a Local Authority Building Control Team 
West Midlands Building Excellence Awards 2016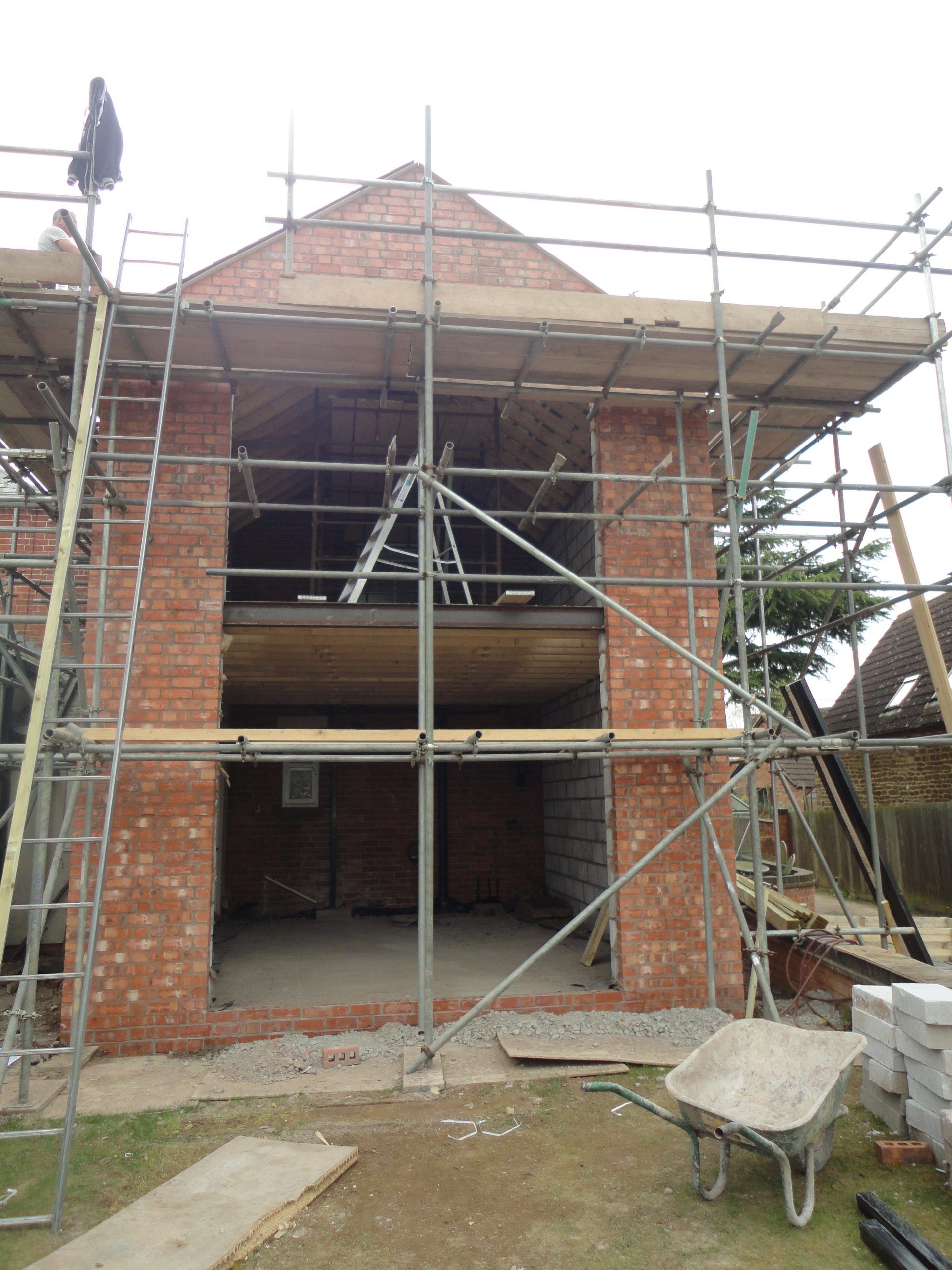 Single & Two Storey Rear Extensions
"Dear Derek and all that have worked at our house,
Many thanks for your hard work and dedication in delivering a high quality lovely house. Everyone has always been kind, friendly, polite, tidy and efficient making this a painless process. We are so pleased with the work you have done. Thank you again."
Dena & Sant Mehta
NN6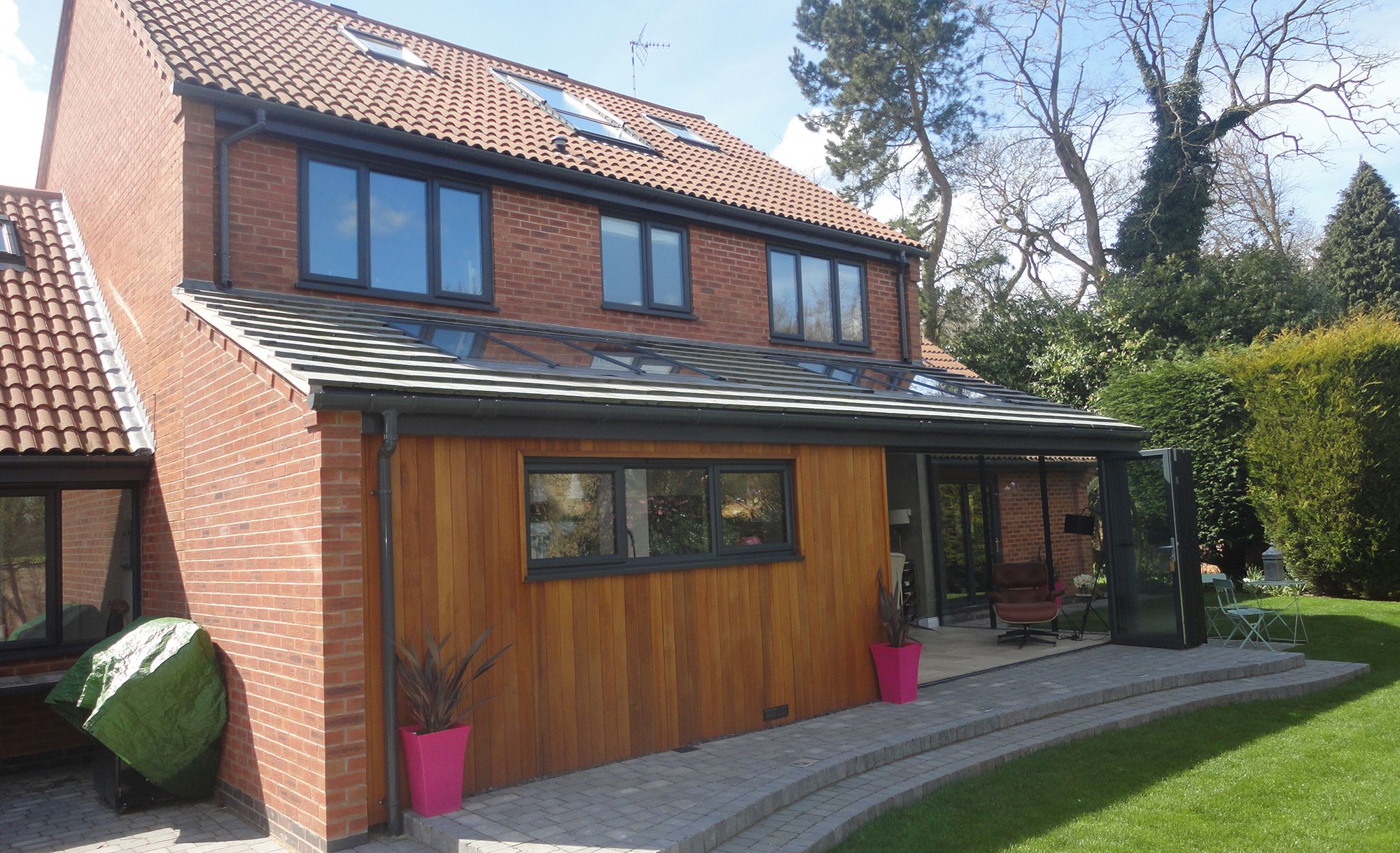 Single & Two Storey Rear Extensions
"Dear Derek and the whole team,
Thanks for doing a fantastic job on our extension from start to finish. We'd love to work with you again on future projects."
Andrew & Fionnvala Stalker
CV22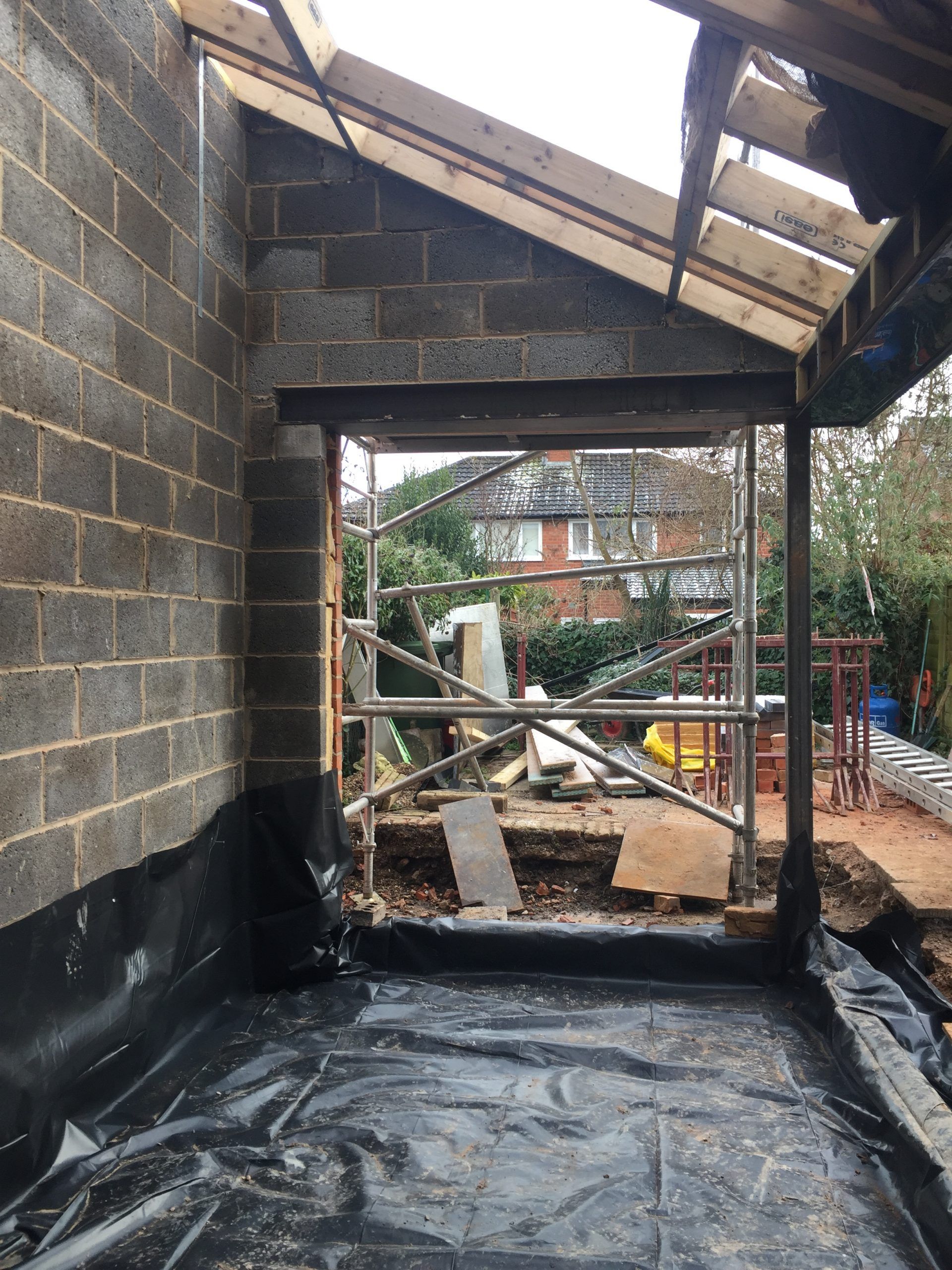 House Renovation & Single Storey Extension
I have had extensive alterations done to my terraced house.
Bilton Build & Design are an excellent company to work with from Architectural design to completion of Project. I was kept in the loop throughout the project including advising me immediately of any extra costs incurred. The Team were brilliant – very easy to get on with and extremely professional, nothing was too much trouble for them.
I am delighted with the end result and would recommend Bilton Build & Design to anybody considering a building project.
Pauline Garratt
CV21
We value our customer's opinions and we we welcome you to share your opinion on our services.
Bilton Build &
Design Ltd
The Coach House,
Merttens Dr, Rugby,
Warwickshire
CV22 7AE